About Us
What are cotton dolls?
Cotton dolls are dolls whose main body is made of "cotton".

It first originated in Korea where fan culture is prevalent. The management company cartooned the images of popular idols and made them into cotton dolls of about 10, 15, or 20 cm in height, and distributed them to the fan base as official merchandise.
Those cotton dolls with idol attributes are also known as "idol dolls". With the rapid development of cotton dolls, "attributeless dolls" with no idol attributes, "character dolls" that take images from characters from TV series, anime, and manga, and " doll clothes" also have rapid growth.
Now cotton dolls are no longer just a fan subculture as they were in the beginning, as long as you are a doll lover can buy or even customize your own cotton dolls, and dress them up according to your preferences.

RuaDoll.com is a global online retail destination for cotton dolls.
What does "rua" mean?
The meaning of "rua" is from the dialect of some places in China, like Sichuan, where "rua" means "touch, rub, pinch". Therefore, "rua" is a better way to express the comfortable feeling of touching and kneading a plush toy or pet. We can use the word "pet" to express the meaning of "rua" better. For example: "Can I rua/pet your cat? She's so adorable!"
"Rua Doll" will give you almost the same experience as having a cat or a dog, because the cotton doll is very healing to the touch. Not only that, you can also change it with cute mini clothes, mini accessories, and even matching mini furniture such as small tables, small chairs, etc. Some cotton doll lovers even jokingly claim they are "raising a baby."

"Adopt a baby" from ruadoll.com and enjoy your time with her/him. You can dress up and take pictures with your doll, and rua your doll in cozy afternoons, carry her/him to where you go.
Meet Us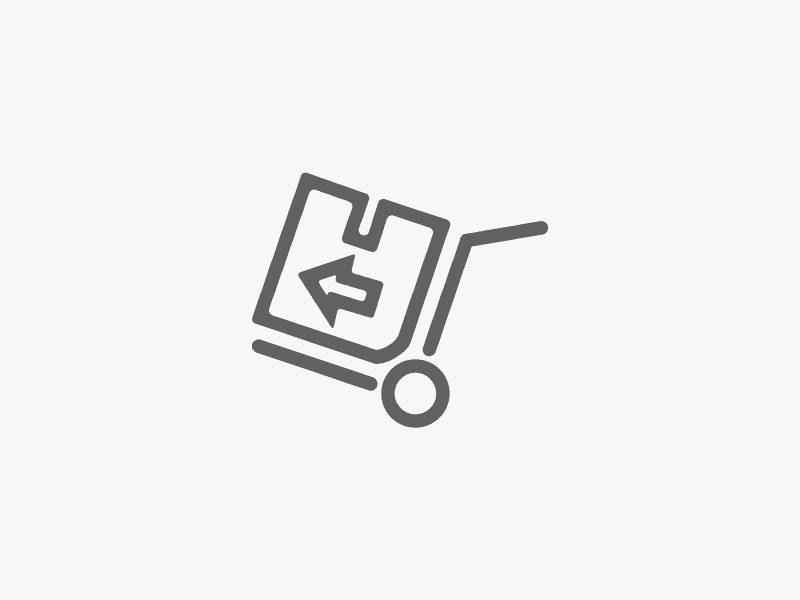 Logistics and Transportation
RuaDoll provides professional shopping service, and we ship packages directly from our own warehouse when all items are ready. Since the processing time is vary from different brands, if you prefer to ship your items seperately, please feel free to contact [email protected].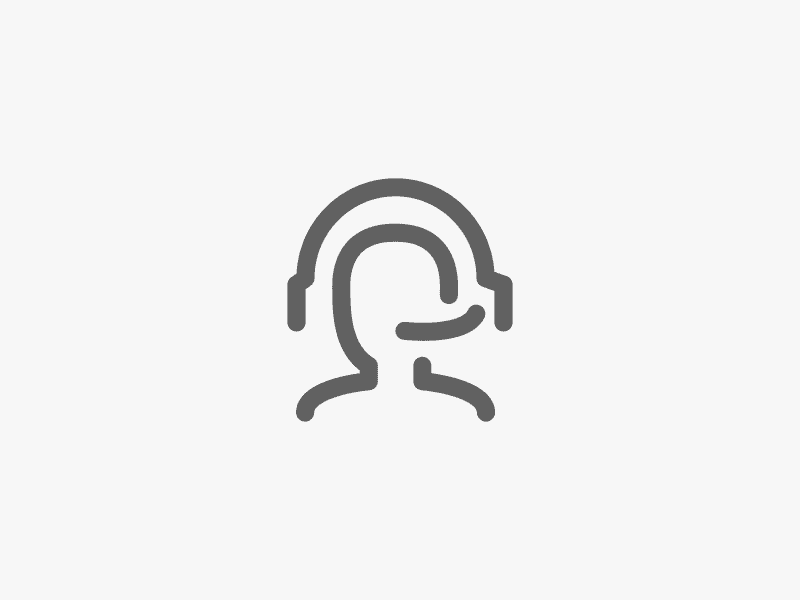 Customer Service
Please add our email ([email protected]) to your contact list to make sure not missing our emails about your orders. We will email you when items you ordered are out of stock, delivery time delays and other situations that we need your feedback before we taking the next action.
Email replys might be delayed when on weekends and holidays.